As summer arrives with its warm and welcoming embrace, so does the opportunity to dive into a plethora of enticing new books. Whether you're lounging by the pool, basking in the sun at the beach, or simply enjoying the comfort of your own home, this list of top 5 books for June 2023 promises to keep you engrossed.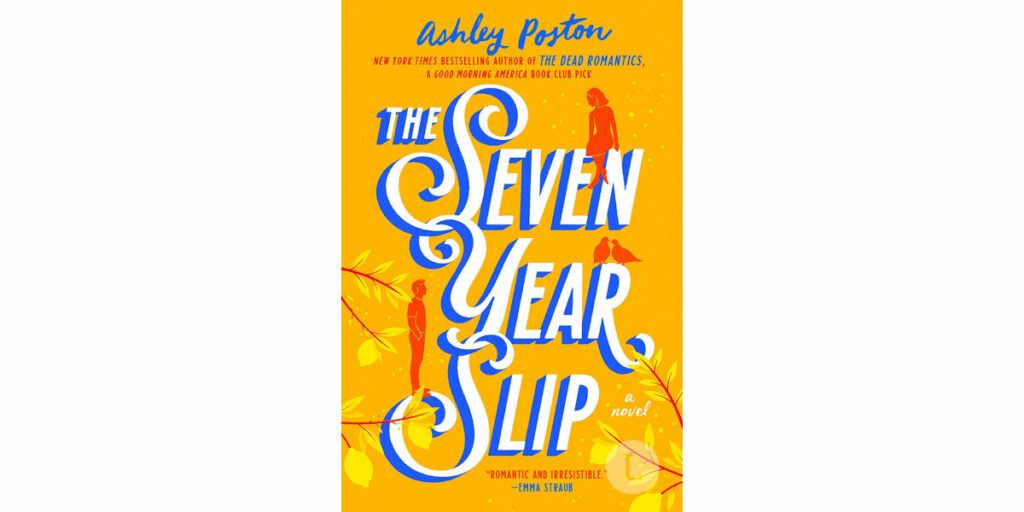 The Seven Year Slip
Our first recommendation is an enchanting blend of romance and magic, The Seven Year Slip. Ashley Poston delivers a captivating tale set on the Upper East Side of Manhattan, centering around a hardworking book publicist and a charming temporary roommate with a southern drawl. The unique twist? Their abode is a literally magical time-traveling apartment. This delightful read promises a sweet, heartwarming romance sprinkled with just the right amount of magic to keep you turning pages​.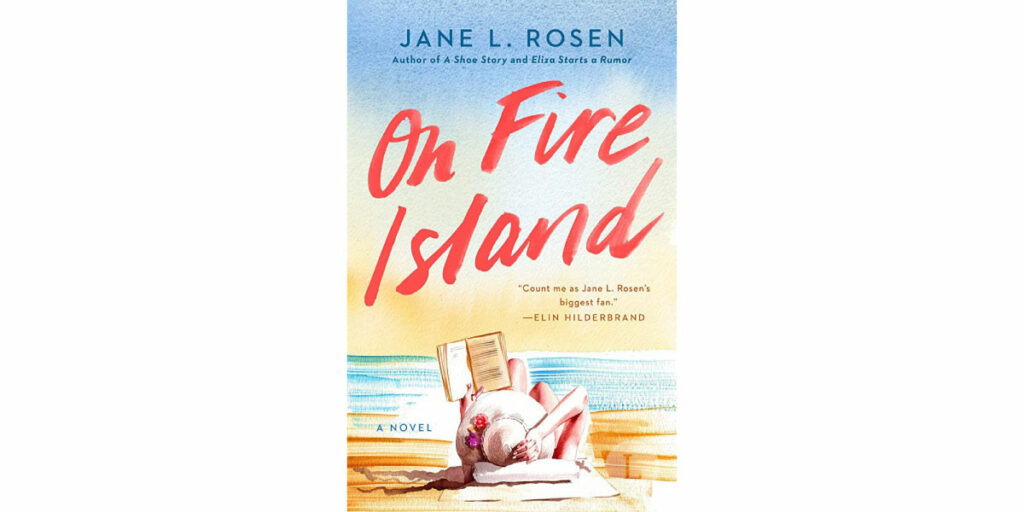 On Fire Island
Next on our list is a poignant summer read, On Fire Island. The novel is set on the eponymous New York's Fire Island and follows the spirit of a book editor who lingers for one last summer after her untimely passing in her late 30s. The story beautifully unfolds her family's grieving process and growth in her absence. Readers should prepare for some sentimental moments that might stir up emotions. This book is a perfect companion for those tranquil summer afternoons.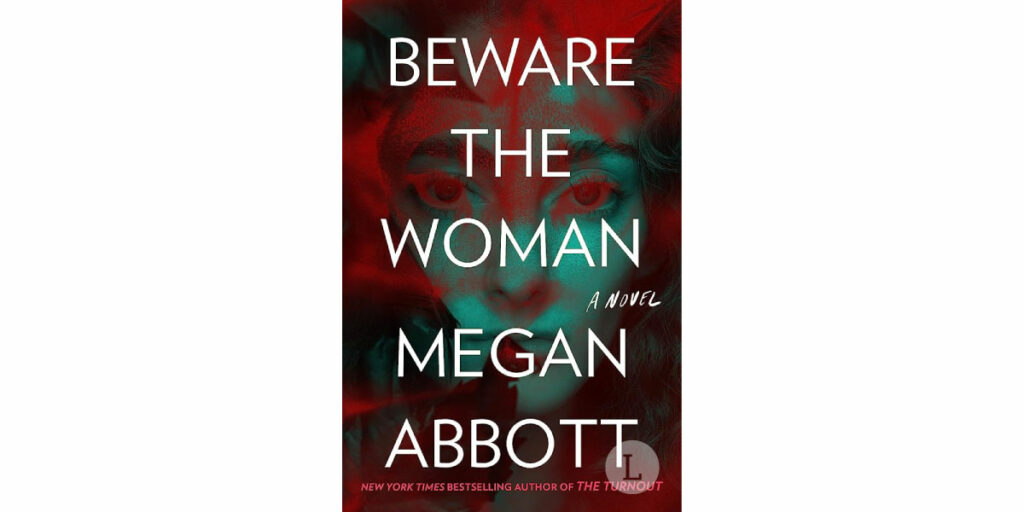 Beware the Woman
For fans of thrillers, Beware the Woman by Megan Abbott is a must-read. The narrative plunges into the life of a pregnant woman who finds herself in a remote rural area with no cell service, courtesy of her husband. As the townsfolk begin to behave strangely towards her, the suspense escalates. With vibes reminiscent of Rosemary's Baby and Get Out, this gripping novel is sure to keep readers on the edge of their seats.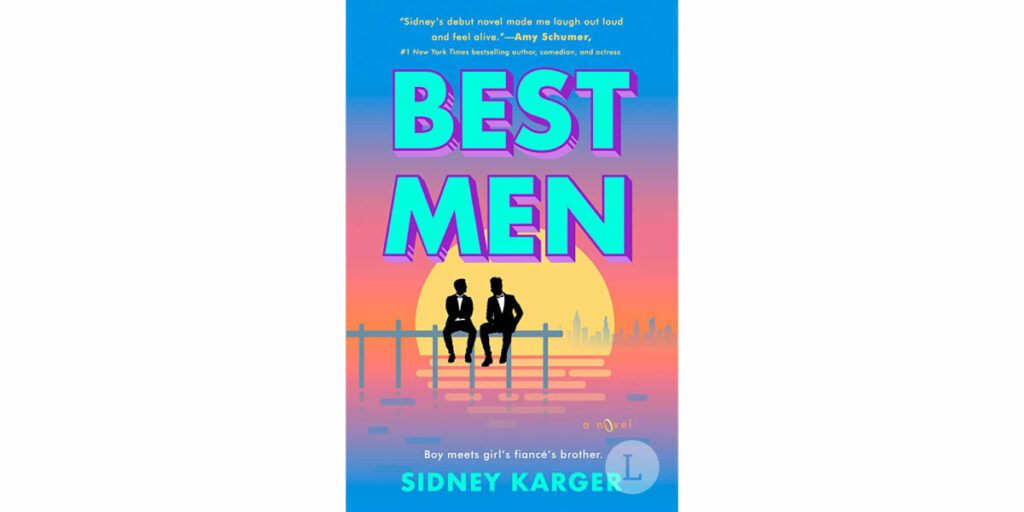 Best Men
Switching gears to romance, Best Men by Sidney Karger weaves an intriguing tale of love and friendship. Our protagonist, Max, experiences a range of emotions when his best friend, Paige, announces her impending wedding. However, the introduction of Chasten, Paige's fiance's brother, alters the dynamics entirely. This book promises to be an enthralling journey of love, friendship, and the unexpected turns life can take​.
How to Dad
Last but certainly not least, we have an illuminating guide for new and soon-to-be fathers, How to Dad. T.M. Detwiler presents an extensive compilation of tips, tricks, and advice, helping fathers navigate everything from conception through the end of their child's first year. The book offers quick, easy-to-understand answers to various questions, ensuring dads are well-prepared for this exciting new chapter of life. An absolute must-have for any new or expecting fathers out there​.
These five remarkable books, each unique in its genre and style, promise to make June 2023 a month of engaging reads. From heartfelt romance to spine-chilling thrillers, there's something here for every reader. So, settle down in your favorite reading spot, open the first page, and let these stories transport you into their captivating worlds.